President Trump Says Canonical 'Just Not Rich Enough' to Be Stealing Peoples Data
By Staff Writers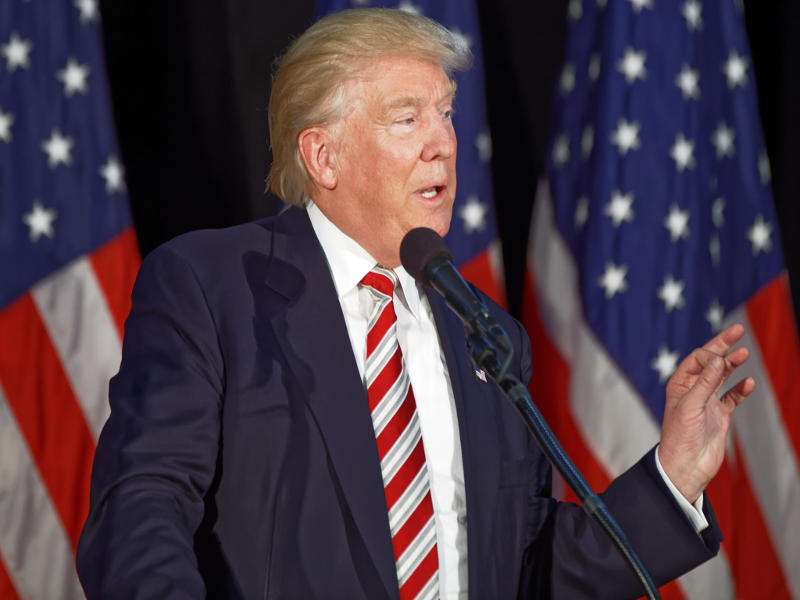 Amidst the drama of Canonical announcing they would be introducing data collection in Ubuntu 18.04, President Donald Trump has weighed in on the debate, stating that the public should be very concerned, despite seemingly having no idea of "what an Ubuntu is".
As Mr. Trump was speaking to the press about the latest matters in all things security and the NSA, a reporter decided to bring the Canonical and data collection subject up with the president.
"Who?" replied Trump. "Never heard of those guys, clearly they're not rich. If they were, I'd know 'em. And I don't know what an Ubuntu is, but let me say this: if these guys are stealing your data, it's bad! Very bad. You know why? Because they're clearly not getting rich off of it. What amateurs are they? They could at least sell your data to the Russians or something for a quick buck. Sad!"
Raising a hand to silence the murmurs and further questions from reporters, the president continued: "You know, that's why I respect guys like Bill Gates and Mark, uh whatshisname? Yeah! The Facebook guy. Well, they, and their very rich companies, know how to collect data and actually DO something with it. Do you really want these Can Otter Girl amateurs taking your data? I don't think so. People like that are what has damaged this country! They're just not rich enough to be doing it, and they're certainly not getting rich from doing it. What a bunch of losers!"
Our reporters later asked the Canonical CEO, Mark Shuttleworth, for his thoughts on the president's words.
"Well, this is obviously a bit of a blow," he said, quickly hiding his 'Make Ubuntu Great Again' baseball cap behind his back. "He (the president) should have heard of me, at the very least. Nevertheless, we're always pushing to be innovative at Canonical and with products like Ubuntu, and finding clever ways to generate income without annoying the users."
"That's why," he added. "Going forward, we will soon be announcing tariffs on incoming contributor code."
---