Man Disillusioned With Firefox Vows to Build Own Internet
By Staff Writers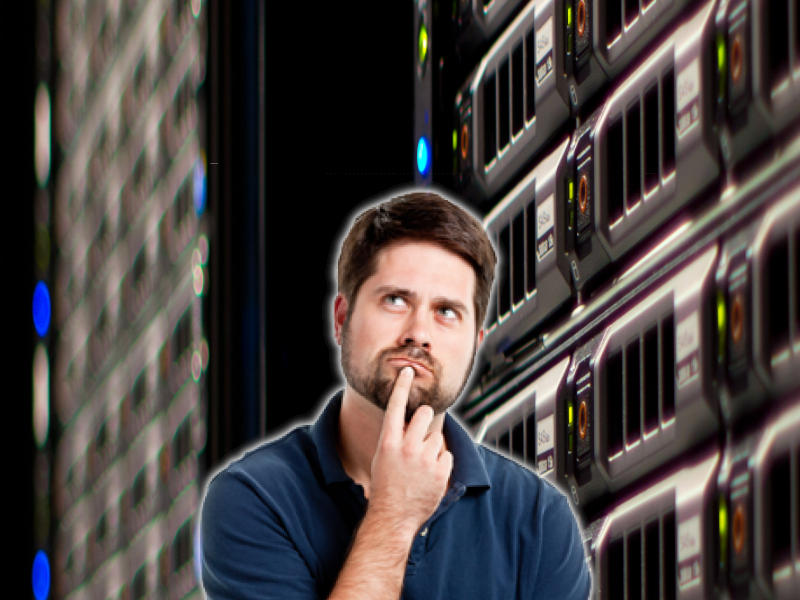 Nevermind alt-tech, how about alt-internet? That's the word coming out of the house of local man, Nathan Ian Harrison Smith.
The Tampa (Florida) resident, 34, reportedly has decided to throw down the gauntlet and "build his own internet", following his ditching of the Mozilla Firefox web browser.
Speaking to reporters on Monday, he detailed his reasons for the mammoth task ahead of him.
"Have you seen how freakin' bloated modern browsers are?" he said. "And to be fair, that's kinda just to render most of the modern websites anywhere near acceptably. The web is the problem, not just the browsers. We need a new web, not a new browser."
When asked if he was on some sort of substance, Mr. Smith merely shook his head. "No, no. I'm deadly serious. I can't use Firefox anymore as they are a bunch of freedom hating crazies now. They're, like, Google's ugly adopted little brother now or something," he said, in between scrolling on a Gab social feed on his Android smartphone.
"When your only alternative browsers are either all Chromium-based or obscure Webkit2-based ones that are barely updated and render as well as a monkey on crack, what other options do I have?" he said. "I can't realistically build another alternative browser, so I figure the next logical step is to, you know, build my own entire internet instead."
Asked how he could possibly undertake such a task and actually get the needed support? "Build it and they will come pay you lots of money. Isn't that how the saying usually goes?" he replied.
At press time, word out of the Smith household suggests that Nathan has "given up", reportedly as got distracted while he was shopping for servers.
"I don't want to say it was weeb content, but I think it might have been weeb content," his mother, who wished to remain anonymous, told us by email.
---
Tags: